Building a Community of Innovators
One of the main goals of the Tech Center is to build and energize a community of innovators interested in improving language education through effective uses of technology. In order to build this community, the Tech Center sponsors gatherings that facilitate the dialog and sharing of knowledge and expertise among diverse sectors. To inform the conversation, the Tech Center engaged in two data-gathering activities: (1) a survey of the current status of technology use across Flagship institutions and (2) a Horizon Brief Report that identifies emerging and promising technologies in foreign language education. Through the Tech Center gatherings, partnerships that promote innovative, technology-based strategies to address language education challenges are being developed with a commitment to benefitting the foreign language education community at large.
Innovation Webcasts present ideas for the implementation of technologies in language teaching and learning, with a special focus on sharing what works in Language Flagship programs. Browse this collection to garner ideas from Language Flagship faculty, language center personnel, private-sector entrepreneurs, and other partners in the Language Flagship's community of practice.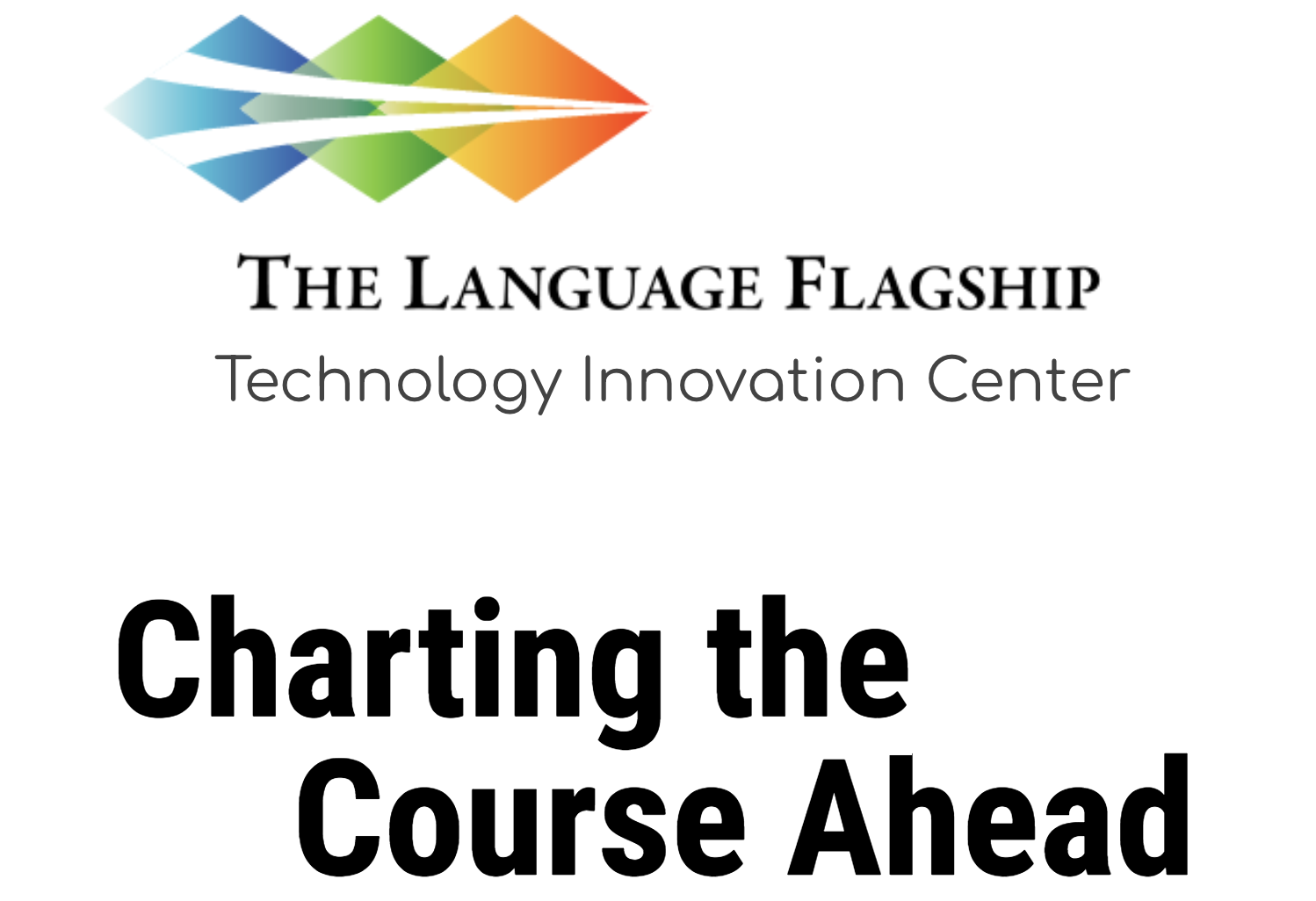 Charting the Course Ahead
Washington, D.C. – October 2018
Contact Information
TECH CENTER
1890 East West Road
Moore Hall 256
Honolulu, HI 96822
(808) 956-5121
tech.center@hawaii.edu