Are you a graduate student interested in gaining experience working with innovative language technologies and language learning professionals?
Application Deadline: February 1, 2021
Apply for the 2020 Tech Center Summer Internship Program. This program is offered to qualified graduate students in Applied Linguistics, Computer Science, Human Language Technology, Learning Sciences, Linguistics, World Languages, or other fields that combine world language education and technology. Internship projects are highly focused and have elevated priority within the Tech Center portfolio. 
Interns are supervised by relevant Tech Center faculty.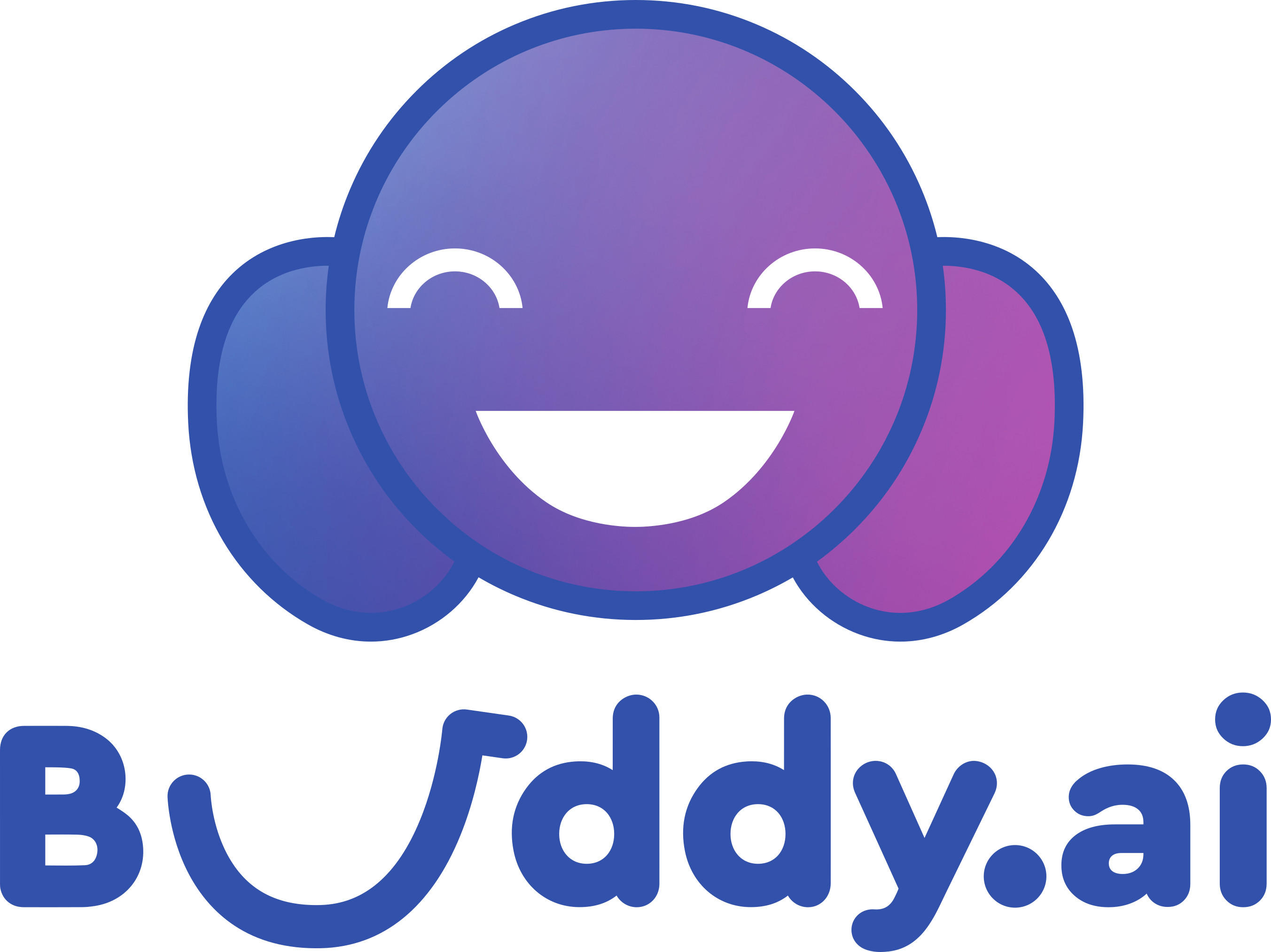 2020 Presenters
Nadia Cunningham, Glen Hill, II, Chihiro Mase, Mackenzie Migdal, Jade Min, Sara Nishiie, Jathryn Racasa, Caleb Rigsby, Michelle Ryu, Shyanne Saunders, and Lei Yoshioka
Visions on sustainable development as a global endeavor
Ignite Green Ideas is an event that wraps up a semester of work on public speaking and Korean language for professionals embedded within a simulated experience.
We are proud to start this year's event with a keynote presentation in Korean by Ms. Sunwha Park (MC Sunwha), Korean Wave Youtuber, followed by eleven students from the University of Hawai'i Korean Flagship program who will share their passion and ideas on sustainable development. 
Join us December 3 from 1 – 3 pm HST by registering below!
In the context of an international corporation, Green Ideas, Inc., language learning is personalized to target learners professional interests and needs. This project models how existing resources can be leveraged to create blended learning experiences across institutions for students in the Language Flagship Program.
Fall 2020 registration deadline: August 21st
Technology Innovation Center
On Sunday, June 23, 2019, the Tech Center organized a gathering at the University of Oregon to identify and lay the groundwork for inter-institutional collaborations involving the integration of technology in language programs and Flagship institutions. 
Innovation Webcasts present ideas for the implementation of technologies in language teaching and learning, with a special focus on sharing what works in Language Flagship programs. Browse this collection to garner ideas from Language Flagship faculty, language center personnel, private-sector entrepreneurs, and other partners in the Language Flagship's community of practice.
Mobile Learning
We seek to identify languages technologies that personalize the language learning experience and that foster opportunities to engage with the language on the go and in the wild. Our efforts have focused on exploring an adaptive, mobile application (PERLS). Download the full report of our first PERLS pilot below.
Contact Information
TECH CENTER
1890 East West Road
Moore Hall 256
Honolulu, HI 96822
(808) 956-5121
tech.center@hawaii.edu