Congratulations to our 2021 Winners
The LaunchPad event offers a unique platform for first-time entrepreneurs who have created a technology product intended to impact world language education.
How it works
Five startup companies present their technology innovation to a lively online audience from the world language education community. A panel of experienced professionals and event attendees provide feedback and vote on a winner based on the pedagogical merits of the product. The winner receives formal recognition in the form of an honorary plaque. A People's Choice award is determined by the audience and also receives an honorary plaque.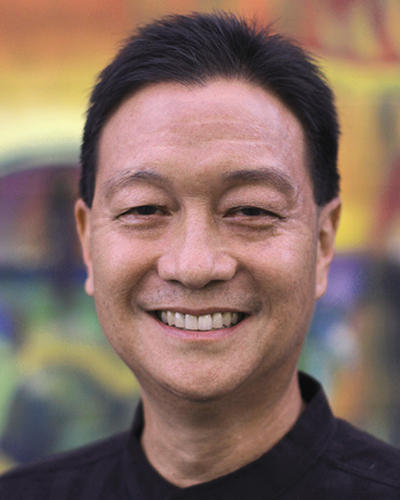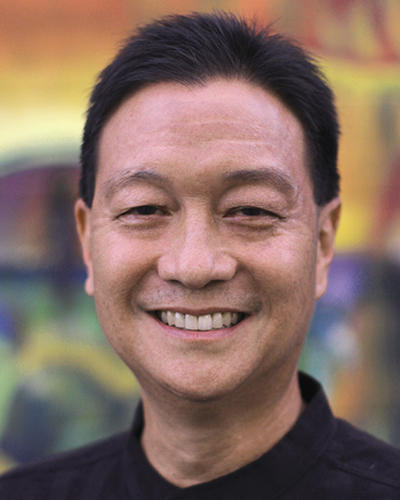 Burt Lum
Master of Ceremonies
Burt Lum is the host of Bytemarks Café, a radio magazine on Hawaii Public Radio that showcases the innovation and creativity in Hawaii's tech community.
2021 LaunchPad Judges
Frank Dolce
Entrepreneur and 2018 LaunchPad Winner
Sandra Fujiyama
Innovation and Business Development Officer, Office of Innovation and Commercialization, University of Hawaiʻi
Ainsley Gordon
Executive Committee Member, Flagship Student Advisory Council – Student, Chinese Flagship Program, University of Mississippi
Chan Lü
Associate Professor & Director, Chinese Flagship Program,
University of Washington
Jules Sukhabut
Investor
Daniel Ward
Editor & Publisher, Language Magazine
The LaunchPad Competition started in 2017 and was inspired by the  the Japanese TV show Dragon's Den, and its U.S. successor, Shark Tank. LaunchPad is designed to facilitate early dialogs between startup companies and world language professionals. 
Read More
Contact Information
TECH CENTER
1890 East West Road
Moore Hall 256
Honolulu, HI 96822
(808) 956-5121
tech.center@hawaii.edu