Since its inception, the Tech Center has engaged in activities that promote the implementation of blended learning in world language curricula as a means to enhance language acquisition processes and create memorable learning experiences. A key element to support this enterprise is for instructors to have access to professional learning resources that specifically focus on world language teaching and learning. The Blended Learning Essentials series is a collection of lessons meant as a primer for world language instructors interested in this topic. This series was designed by Tech Center faculty in collaboration with World Language professionals who have national recognition and who are experienced in the design or implementation of blended learning in the context of World Language education. These lessons also constitute the core materials for a Mentoring Program which the Tech Center will be launching in 2020.
What is Blended Learning?
Blended Learning can be defined as a student-centered approach that entails purposeful, appropriate, and sustainable integration of technology* which optimizes the use of face-to-face and online environments. Blended learning requires the physical presence of both instructor and learner and offers some degree of learner control over time, place, path, or pace.
* Gruba, P., Cárdenas-Claros, M. S., Suvorov, R., & Rick, K. (2016). Blended language program evaluation. London, UK: Palgrave Macmillan.
* Gruba, P., & Hinkelman, D. (2012). Blending technologies in second language classrooms. Basingstoke, UK: Palgrave Macmillan.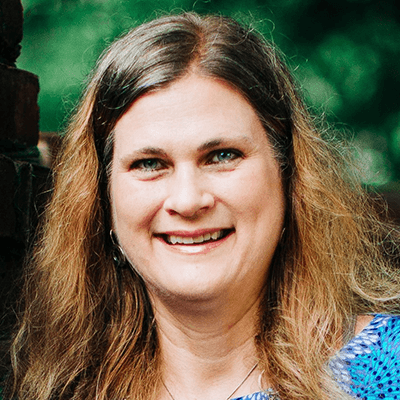 Virtual Language Communities
by Lara Lomicka
Professor of French and Applied Linguistics, University of South Carolina
 Task Design for Blended Learning
by Marta González-Lloret
Professor of Spanish Applied Linguistics, University of Hawaii at Manoa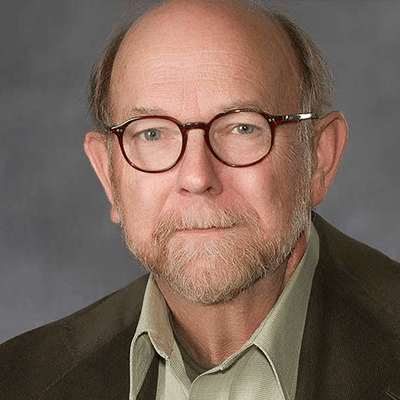 Optimizing Language Learning Materials for Blended Learning
by Robert Godwin-Jones
Professor, School of World Studies, Virginia Commonwealth University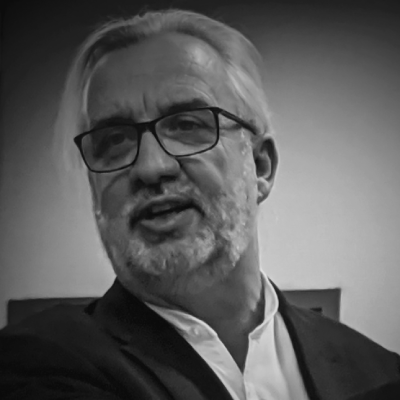 The Computer as Tutor in Blended Learning
by Mathias Schulze
Director of the Language Acquisition Resource Center, San Diego State University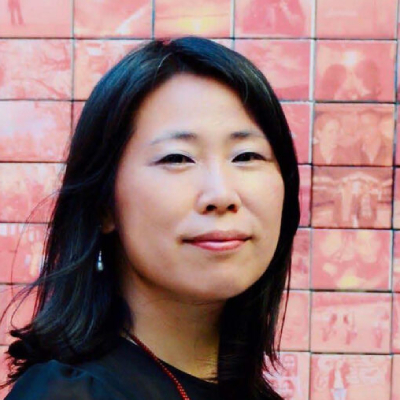 VR in Blended
Learning Contexts
by Dongping Zheng
Professor of Second Language Studies, University of Hawaii at Manoa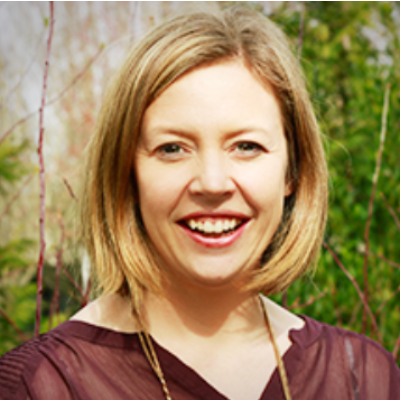 Mobile Language Learning in Blended Contexts
by Julie Sykes
Professor of Linguistics and Director of the Center for Applied Second Language Studies, University of Oregon
Learning Languages Online: The Hybrid Format
by Robert Blake
Distinguished Professor of Spanish Linguistics and Director of the Davis Language Center, U.C. Davis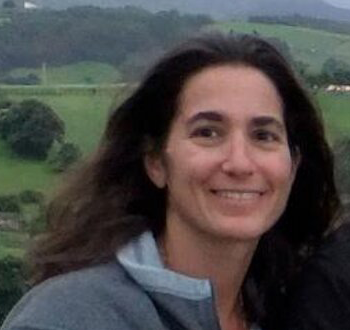 Building Flipped Lessons
by Lauren Rosen
Director of the University of Wisconsin System Collaborative Language Program

, University of Wisconsin – Madison
Interaction in Blended Learning
by Bonnie Youngs
Teaching Professor of French & Francophone Studies, Director of Undergraduate Studies, Carnegie Mellon University
Telecollaboration
by Senta Goertler
Associate Professor of German and Second Language Studies

,

Michigan State University
Gameful Language Learning and Teaching
by Jonathon Reinhardt
Associate Professor of English, Applied Linguistics and SLA & Teaching

, University of Arizona
Blended Technology in Tutoring and Mentoring
by 
Angelika Kraemer
Director of the Language Resource Center at Cornell University, President-Elect of IALLT, 

Cornell University
Hig
h-Leverage Practices in Blended Language Teaching
by 
Fernando Rubio
Professor of World Languages and Cultures, Director of UOnline Curriculum Enhancement and Innovation, Co-Director of Second Language Teaching and Research Center

, University of Utah
Hig
h-Leverage Practices in Blended Language Teaching (Part II)
by 
Daria Mizza
Head of SAIS Language Intructional Technology, French Coordinator, John Hopkins University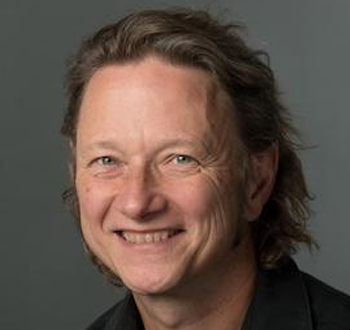 Preparing Teachers for the Future: Blended Learning
by Greg Kessler
Professor in Instructional Technology, Ohio University
Contact Information
TECH CENTER
1890 East West Road
Moore Hall 256
Honolulu, HI 96822
(808) 956-5121
tech.center@hawaii.edu