AMPLIFY is a resource aggregator (index) of professional learning experiences for world language education. Take note of upcoming offerings, learn about the activities at other centers, or browse past events for ideas, access to materials, or to make a connection! Read more …
We have all heard about revolutions in language teaching – big leaps in thinking that offer insights and new methods for the classroom (e.g., The Direct Method, ALM, Communicative Language Teaching). Yet, such revolutions wither quickly and never really take root. It seems that innovation in language teaching is difficult if not impossible. Why is this? In this talk, I will first differentiate between what I call "real innovation" and "pseudo-innovation," suggesting that the vast majority of what people call innovation in language teaching is actually pseudo-innovation. I will then outline five interrelated barriers to real innovation: knowledge, personnel, institutionalized education, power, ...
This presentation describes the development of an e-textbook for first-year Portuguese classes. This pedagogical initiative strives to provide an inclusionary ...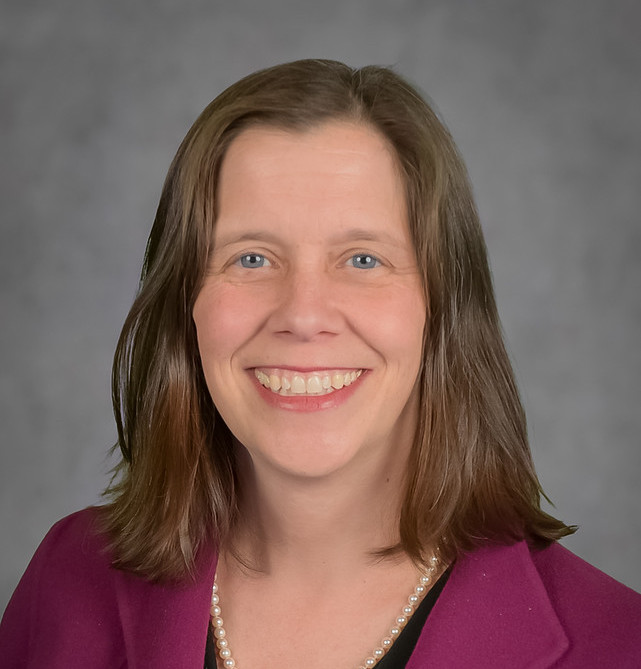 July 29, 2020
The interruption of most in-person learning caused by COVID-19 has presented both a challenge and an opportunity to language programs. ...
Social Justice and the University Language Learner
March 17, 2021
Teaching for and about social justice positively influences all students, yet integrating social justice education into the college language curriculum can be challenging. In this talk, Drs. Cassandra Glynn, Pamela Wesely, and Beth Wassell, the co-authors of Words and Actions: Teaching ...