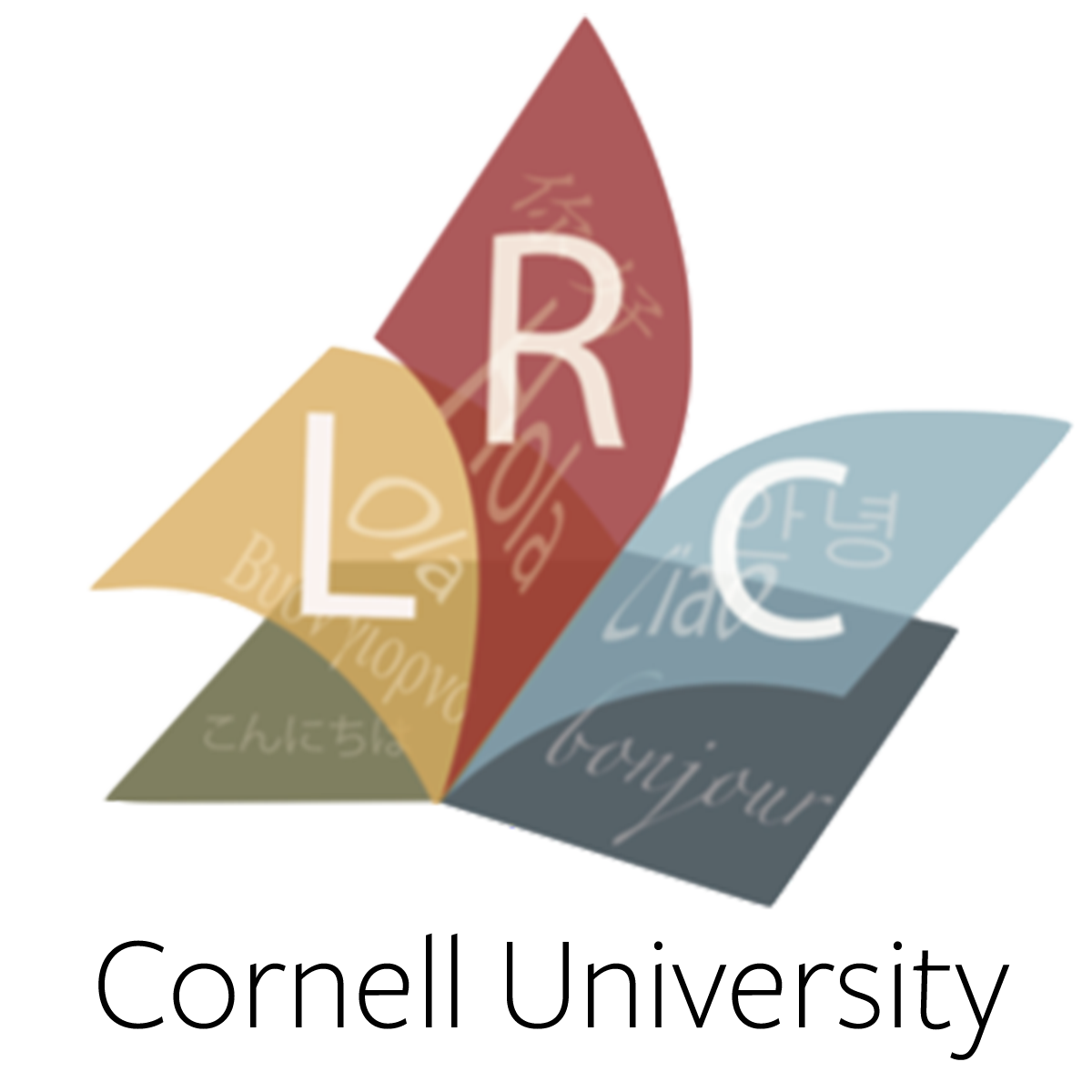 Description:

Unlike commonly taught languages, most Indigenous ones share a particular characteristic: The lack of material for language instruction and the challenge of identifying abundant sources of input for their classes. In many cases, it is necessary to adapt existing materials from other languages to achieve language learning goals, but in doing so, we usually find materials lacking the cultural knowledge of Indigenous people. In addition, many major languages have established proficiency standards (e.g., CEFR and ACTFL). Are these standards applicable to Indigenous languages?

While Indigenous language courses may be similarly designed to those of major languages in their application of real-world language use and content organization, differences arise when defining levels of proficiency which must be culturally appropriate. As such, the active participation of a culturally competent language instructor in the course design process is imperative for the development of effective and relevant proficiency standards unique to the language.

This talk will discuss best practices in designing Indigenous language classes rooted in ACTFL standards to promote oral proficiency. While examples will be drawn from Quechua, the topic is applicable to all languages.
Designing (Indigenous) Language Classes Rooted in ACTFL Standards to Promote Spoken Proficiency
webinar
Time

4:30 pm ET 5:30 pm ET

Audience

Open to all language educators

Applicable Language

All Languages

Access URL

Access Instructions

Instructions

Zoom link posted on website

Extra Materials

Sponsor

Series

Related Topics